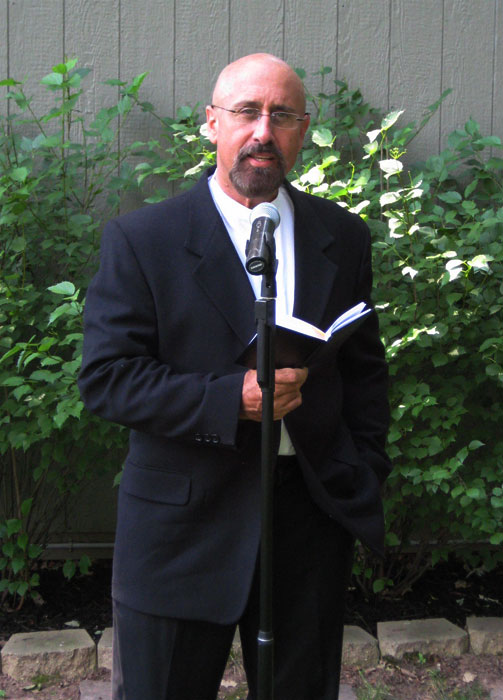 I pride myself on the connection and personal relationship that I have developed with the many wedding couples ceremonies of which I have performed. You can always call me at 484-784-7825 and speak directly to me or if you prefer, you can email me using the form below.
I am always happy to answer any and all of your questions and address any of your concerns. This is never a bother for me. In fact, it is part of my joy. What could be better than sharing the anticipation of the biggest day of someone's life while comforting and guiding them? I am with you every single step of the way on this glorious journey to marital bliss.
I look forward to working with you as your wedding officiant.
Please use this form to email me.